iPhone app
Developed for John T. Edge to provide a handheld version of his guidebook to Southern food Southern Belly.
Developed PHP based database tool for entry and management of item data.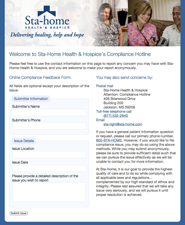 PHP/JSON form
Requirements were to be pleasing to the eye and technically portable.
Developed PHP based form processor to email submissions, store within a JSON file, export to Excel on demand.
Helpful Bookmarklets